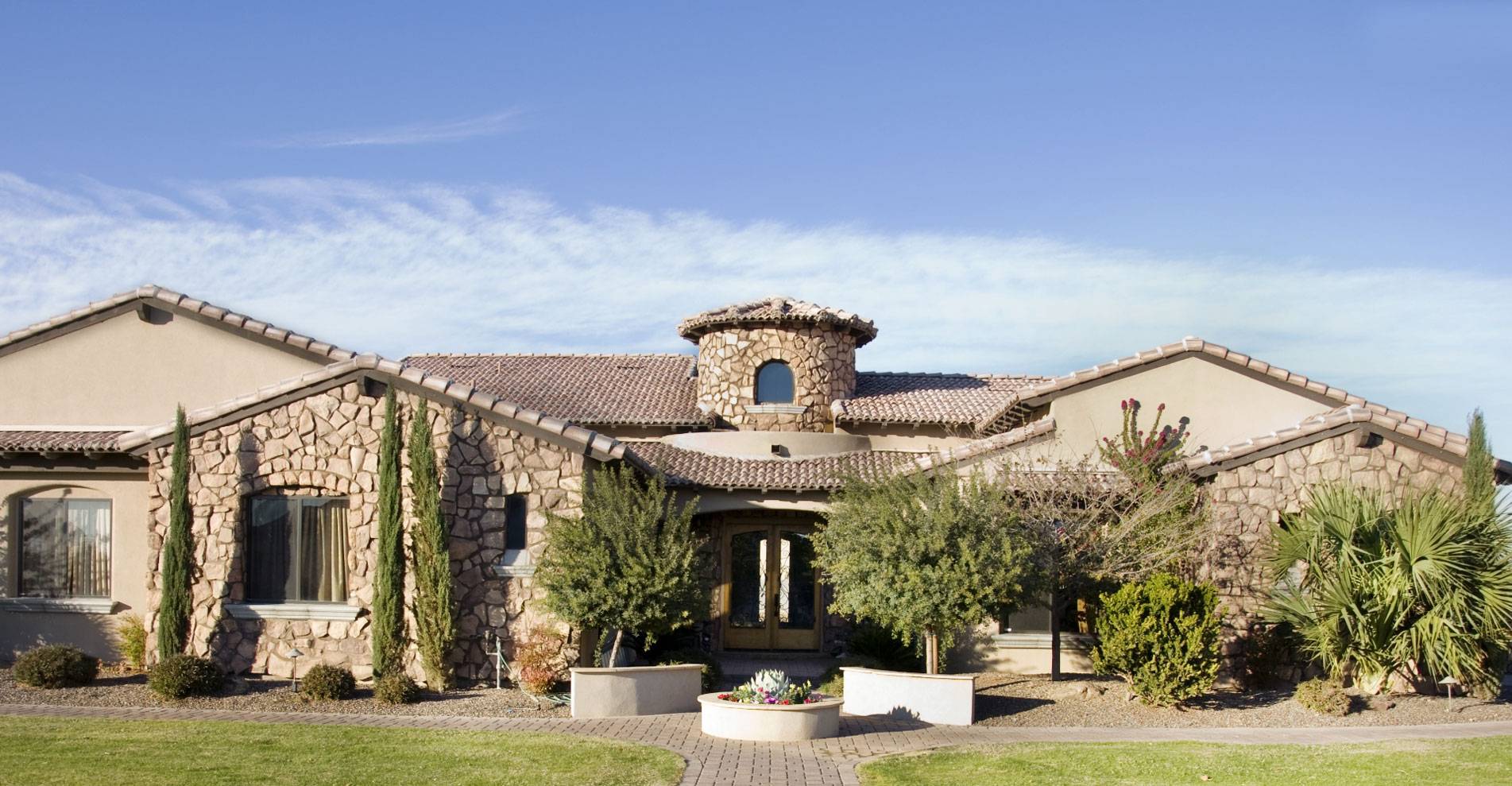 Slide One
Innovative Design & Build
From kitchen and bath remodels to residential and commercial construction, Advantage will help you and your Las Vegas property shine.
Residential & Commercial
Las Vegas General Contractor
At Advantage Construction, we pride ourselves on providing exceptional service to all our Las Vegas clients. Our team can take you from design to completed project, regardless of size. Our process stays the same, from bathroom remodels to home additions, to ensure the best service possible.
Our mission is to provide superior construction services in Las Vegas while ensuring seamless communication throughout your project's designing, planning, and building phases. We prioritize the details and focus on maintaining a safe, clean, and efficient work environment. As if it were our own, we take great care to treat your home with the utmost respect.
Construction Management
Design & Build Specialists
We are a team of dedicated professionals with decades of combined experience in construction, renovation, stone/concrete and more. With deep roots in Las Vegas, Nevada, we have established intimate relationships with elite designers, architects, engineers, fabricators, installers, and material suppliers.
Whether you come to us with conceptual design, or you have permit ready drawings, we have the right team for the project.
New construction: Whether you are looking for a new home, new office, or a new casita, our contractors will keep your new construction projects running smoothly and on time.
Remodels and renovations: We can help you with commercial tenant improvements, adding a room, remodeling a kitchen, or insurance repairs after a disaster. 
Design and build: We take your concept, plans, or ideas and use our decades of experience to support you from preconstruction to completion.
Get in Touch
We'll get back to you within 24-48 hours.
Remodels & New Builds
Completed Project Gallery
Advantage Construction is a licensed and insured custom builder and general contractor located in Las Vegas, Nevada. Take a minute and explore some of our work, then connect with us so we can help you build your next project.
We cannot recommend Ken and Advantage Construction enough. Ken was very helpful in tweaking our ideas and enabling us to create a great pool/backyard combo. I wish I had a bigger yard for he and his team rod transform into comfortable living space!
Residential & Commercial
Design & Build Resources
Construction is an ever-changing industry, from the way buildings are designed to new building materials. Explore resources about our residential and commercial construction process, the latest industry trends, and design tips for every room in the house.
As Las Vegas general contractors, we have the knowledge and experience to ensure your project is smooth, on time, and on budget. At Advantage Construction, we pride …

When you require the best in construction for your project, choose a Las Vegas design and build company that takes pride in its work. Advantage Construction is …

Are you looking to enhance your backyard living experience with the perfect outdoor kitchen? Everyone has a different lifestyle, and your entertaining needs will dictate what you …